Giving Opportunity
SHAW'S/ STAR MARKET (ME, VT, MA, NH, RI)
About this Giving Opportunity
Thank you for joining us in supporting organizations in fighting hunger in our neighborhoods.
Please see below for organizations working in your neighborhood to ensure all of our neighbors have food on their table. You can either select the organization and we will give your funds directly to the organization or you can select the "donate now" button above and we will evenly distribute funds to all organizations on this list.
WORCESTER COUNTY FOOD BANK INC
Shrewsbury, Massachusetts, United States
VERMONT FOODBANK
Barre, Vermont, United States
NH CATHOLIC CHARITIES
Manchester, New Hampshire, United States
GOOD SHEPHERD FOOD-BANK
Auburn, Maine, United States
THE GREATER BOSTON FOOD BANK INC
Boston, Massachusetts, United States
RHODE ISLAND COMMUNITY FOOD BANK ASSOCIATION
Providence, Rhode Island, United States
PREBLE STREET
Portland, Maine, United States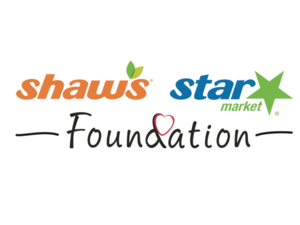 Causes in this Giving Opportunity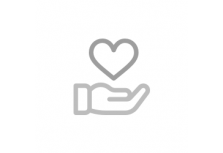 Pleasanton, California, 94588-2815, United States
How Donations Work
Click any 'Donate Now' button and then decide your donation amount. You will then be forwarded to your payment processor of choice. Once your donation has been processed it will be sent to your charity of choice.
Need Some Help?